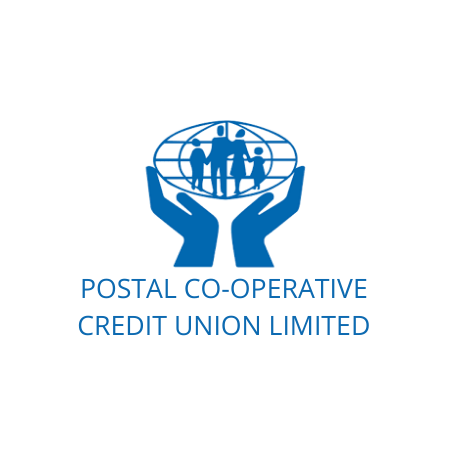 POSTAL CO-OPERATIVE CREDIT UNION LIMITED 
With a membership of forty-one (41) and savings of approximately One Hundred and Fifty dollars ($150.00), the Postal Credit Union was registered on August 13, 1959. The credit union experienced very challenging times in its early years of existence, between 1960 and 1970 being one of the most difficult periods of its history. 
POSTALCCU is a member of the Jamaica Co-operative Credit Union League, the trade association representing the interests of Credit Unions in Jamaica
Click the link below to learn more about this amazing Credit union and its services:
Who May Join?
Employees of the Postal Department

Their families