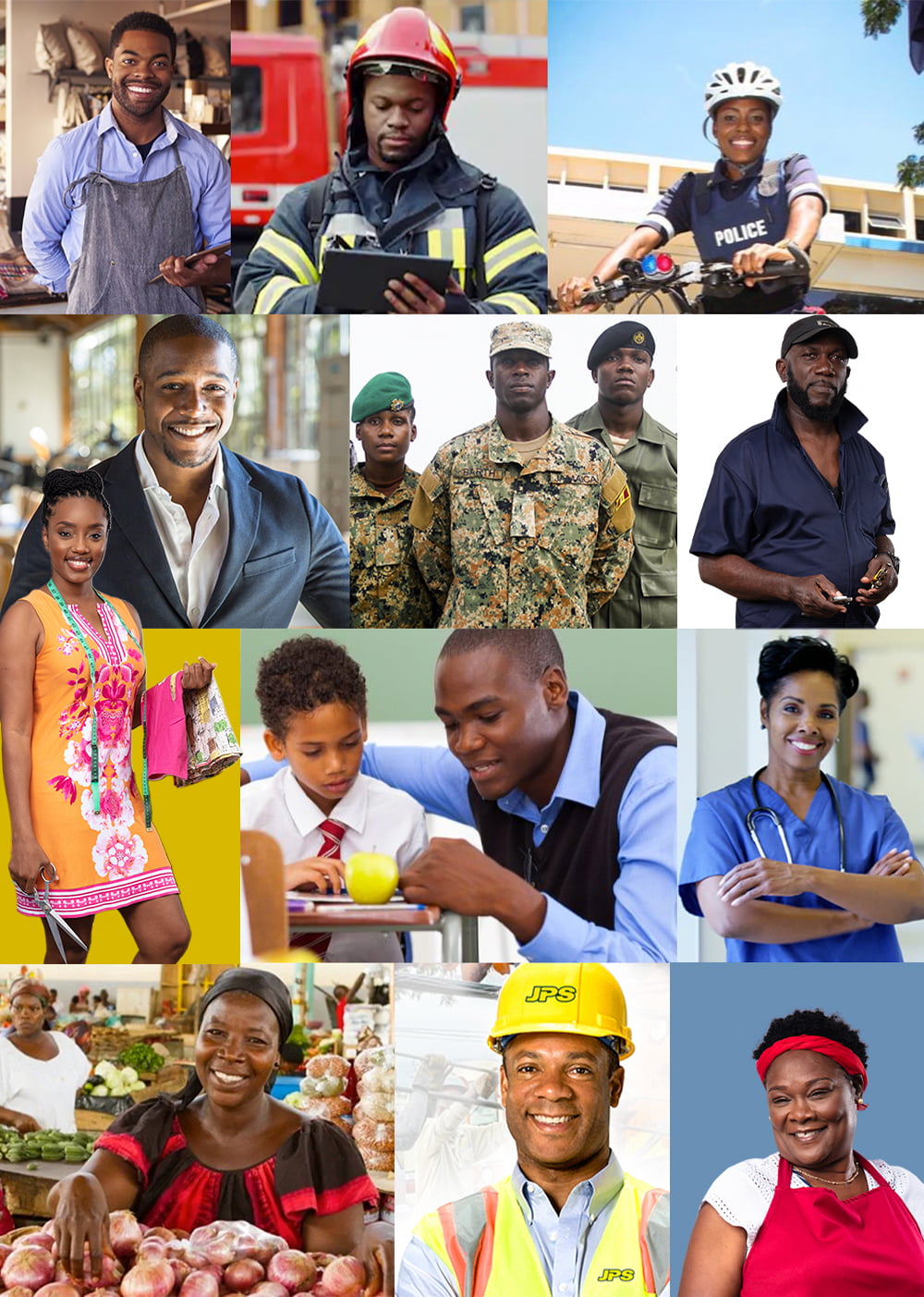 Common Bonds of Association
Credit Unions have bonds of association, which provide the basic criteria for membership. The bond of association can be an employer, a church, a community, or a profession.
Bond of Association determines whether an individual can join or become a member of a particular credit union(s).

All our autonomous 25 credit unions are separated by their own unique bonds of association.