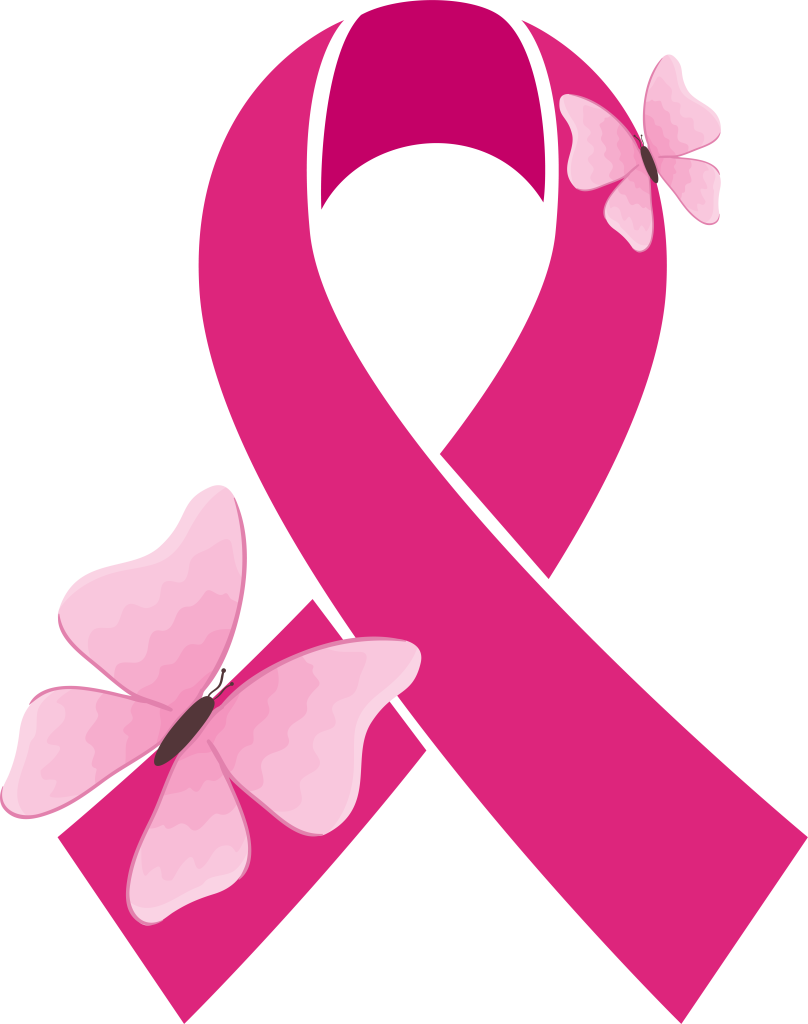 October is Breast Cancer Awareness Month. Let's raise awareness and take action. Education, fundraising, and support are just a few ways we can make a difference. Let's learn, donate, and support those battling this disease. Early detection and timely treatment can save lives.
My Credit Union, My Family
Fi Mi Credit Union, Fi Mi Family!
Over 25 Locations 
Islandwide