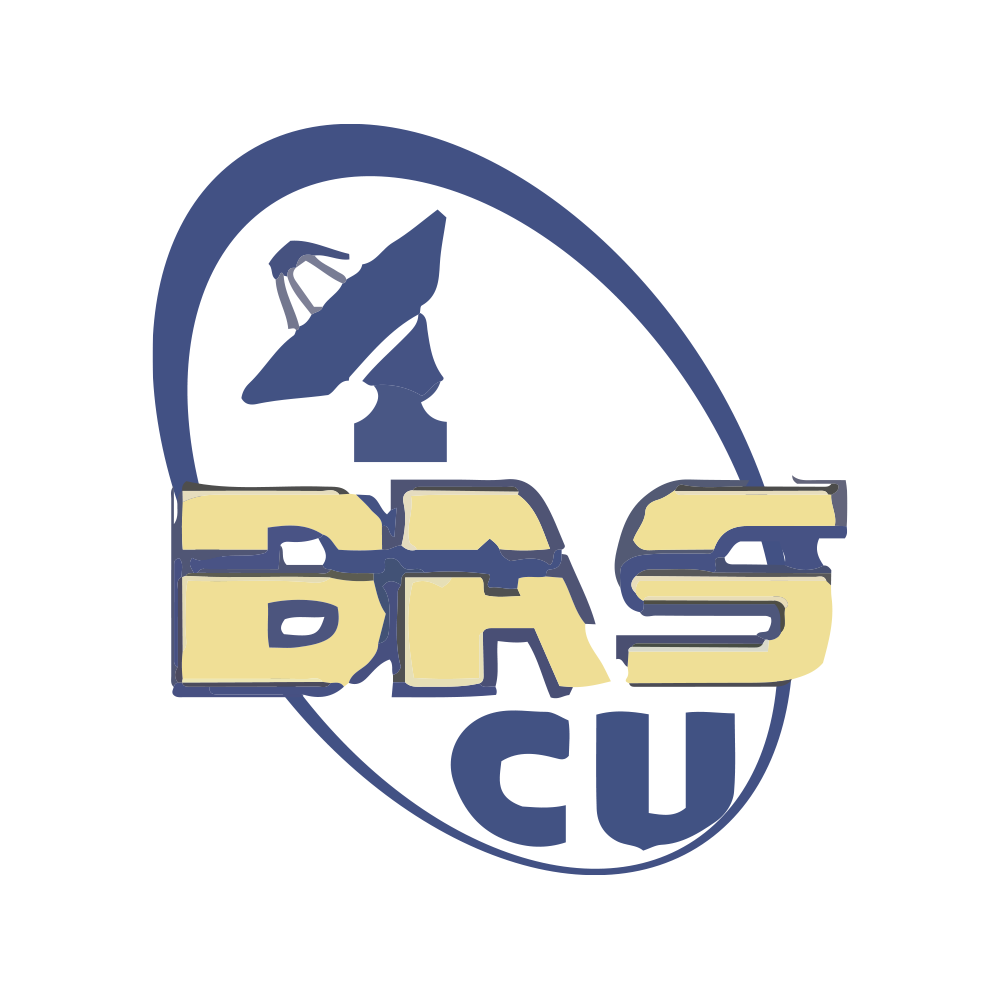 BROADCAST & ALLIED SERVICES CO-OPERATIVE CREDIT UNION LIMITED
The late 1940's was a turbulent period in the history of Jamaica. During this period, a group of media workers decided that they would be able to better satisfy some of their economic needs by pooling their resources and forming a co-operative. This became a reality on August 15, 1952 when the broadcast & Allied Services Co-operative Credit Union (BASCU) became a registered entity under the Registrar of Co-operatives. 
BASCU is a member of the Jamaica Co-operative Credit Union League, the trade association representing the interests of Credit Unions in Jamaica.
Click the links below to learn more about this amazing Credit union and its services:
Who May Join
Media and advertising employees and their immediate family members.
Agency Locations
Winchester Business Center
Kingston 10, Jamaica
Contact: (876) 754-5352
……………………..
32 Lyndhurst Road
Kingston 5, Jamaica
Contact: (876) 968-1202