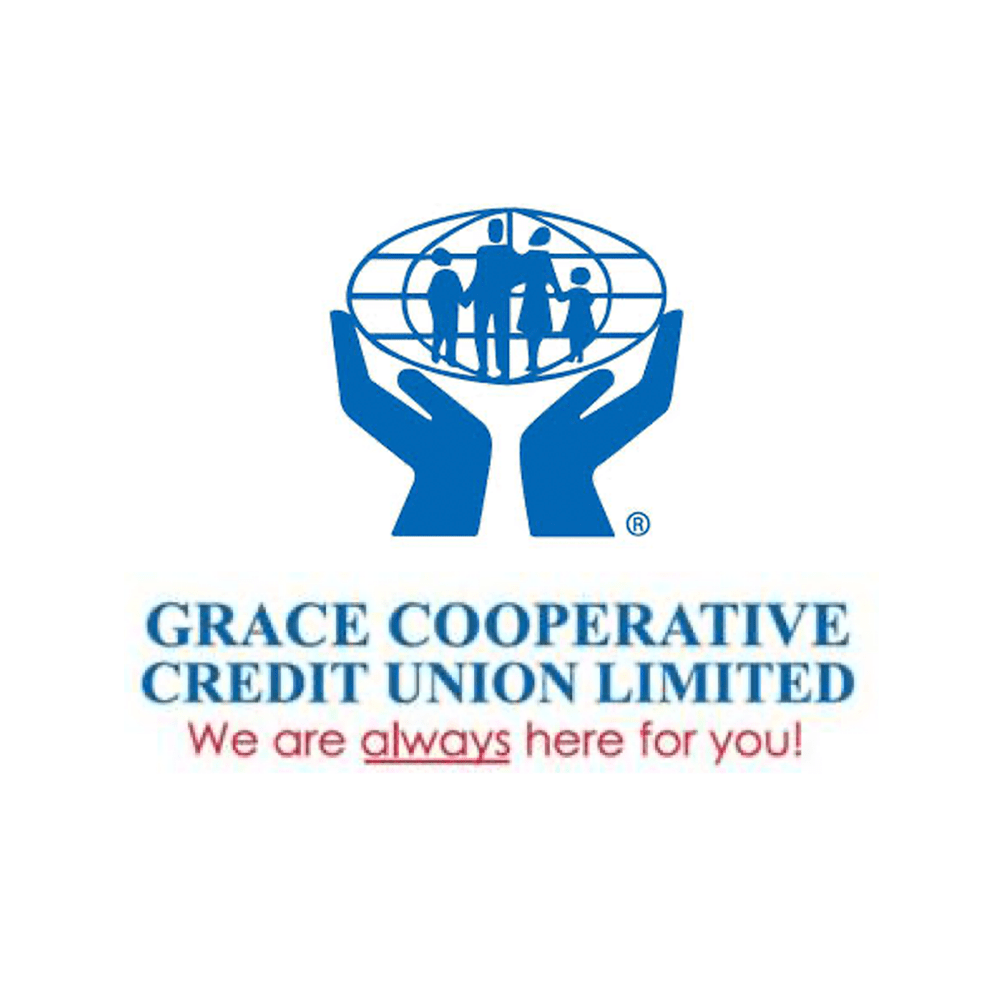 GRACE CO-OPERATIVE CREDIT UNION LIMITED
"We are always here for you"
The Grace Co-op Credit Union was conceived in 1970 when Alvin Lee, Willie Diedrick, and Leroy Lukong of the Merchandise Department got together with the late Father John and discussed starting a Credit Union for the Grace Kennedy staff. After obtaining the approval, Mr. Fred Kennedy and Mr. Carlton Alexander moved rapidly and the Credit Union started in February 1970 with seventy two (72) members, and an asset base of $244 Thousand. 
GRACECCU is a member of the Jamaica Co-operative Credit Union League, the trade association representing the interests of Credit Unions in Jamaica.
Click the links below to learn more about this amazing Credit union and its services:
Who May Join 
The following persons are eligible to become members:
Note that Members leaving the GraceKennedy Group after June 10,2009 will have to relinquish their membership along with their immediate family members.
APPLY ONLINE NOW
Contact:
Location: 69 ½ Harbour Street, Kingston
Hours: 8:30AM – 2:30PM on Mon-Fri
Telephone: (876) 932-3506-9
Fax: (876) 948-5272
Email Address: gracecreditunion@gkco.com