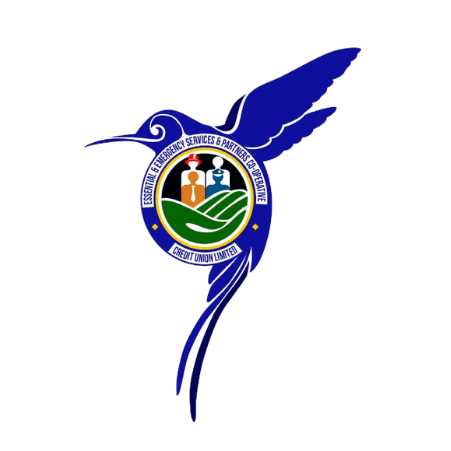 ESSENTIAL AND EMERGENCY SERVICES & PARTNERS CO-OPERATIVE CREDIT UNION LIMITED
On October 2, 1958 the Jamaica Prison Service Credit Union Limited was registered, followed by its inauguration at the main gate of the General Penitentiary, Tower Street, Kingston on October 31, 1958.
With the amalgamation of the Prison Services, Probation Department and the Juvenile Approve Schools in 1975, the Department of Correctional Services was formed.
Therefore, a name change from Jamaica Prison Service Credit Union Limited to Correctional Services Co-operative Credit Union Limited was fitting. 
With continuous growth and strategic thinking, the Credit Union that was began in 1958 has evolved into the Essential and Emergency Service & Partners (name changed in April 2020). 
EESPCCU is a member of the Jamaica Co-operative Credit Union League, the trade association representing the interests of Credit Unions in Jamaica.
Click the links below to learn more about this amazing Credit union and its services:   
Who May Join
Employees, of the Department of Correctional, Essential Services and their immediate families.  Membership may be retained on retirement, transfer, secondment , or resignation from the Correctional Services provided  that such membership is subjected to conditions as laid down by the Board of Directors.
APPLY ONLINE NOW
28 Union Square, Kingston 5
Our Phone Number
(876) 929-0994
(876)-968-6074
Our Email
info@eespccul.com