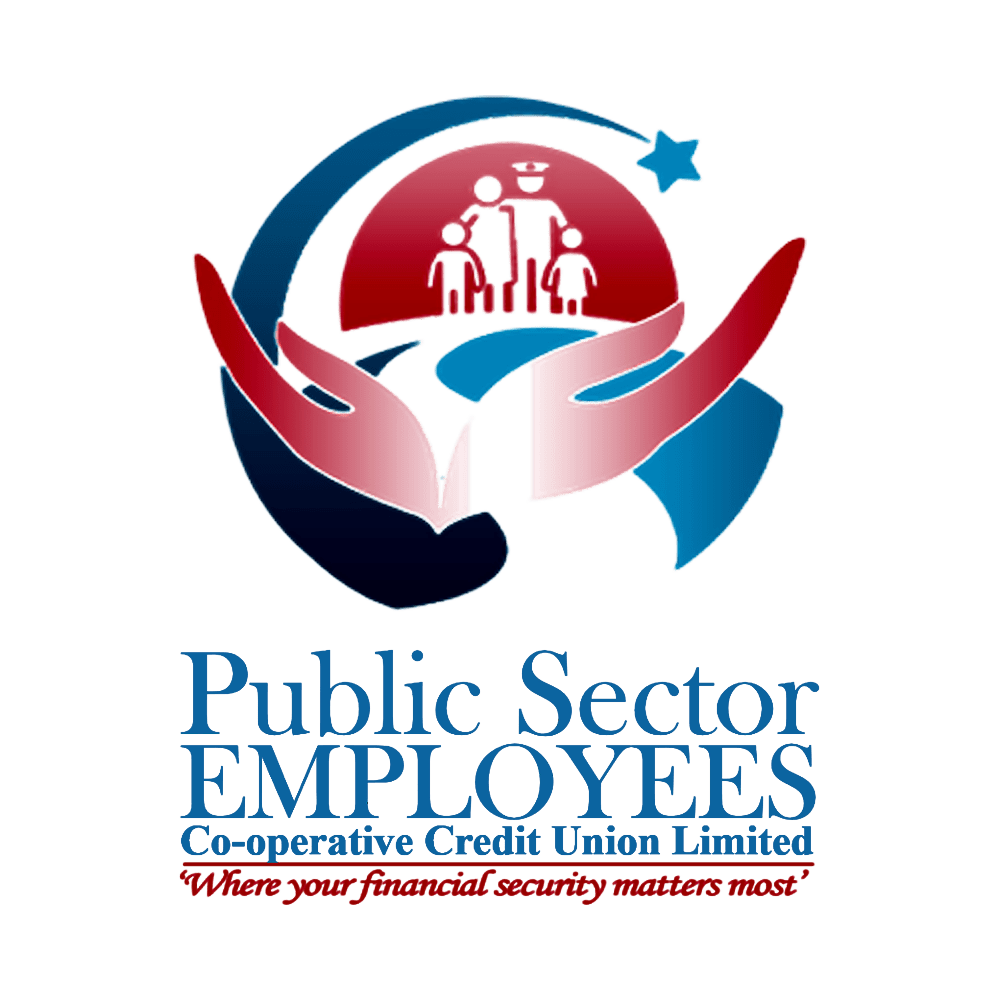 PUBLIC SECTOR EMPLOYEES CO-OPERATIVE CREDIT UNION LIMITED
"Where your financial security matters most"
On June 14, 2014 the membership approved a name change for the Jamaica Special Constabulary Co-op Credit Union (JSCCCU). This name change was imperative based on the approved merger between the Island Special Constabulary Force (ISCF) and the Jamaica Constabulary Force (JCF). Effective July 18, 2014 the new name Public Sector Employees Co-operative Credit Union Ltd (PSECCU) was born. 
PUBLICSECTORCCU is a member of the Jamaica Co-operative Credit Union League, the trade association representing the interests of Credit Unions in Jamaica
Click the link below to learn more about this amazing Credit union and its services:
Who can join?
All goverment workers of Jamaica
Past employees of the public sector who were members of the CU when they resigned or retired
Employees of PSECCU
Members of other credit unions who serve public sector employees
Spouses and/or children of the active members mentioned above
Contact Us
Email: info@psecreditunionja.com
HEAD OFFICE
7-9 union Square Cross Roads
Kingston 5
Tel: (876)-929-1845, (876)-929-8017 or (876)-833-9078
Whats-app : 1 (876)-833-9078
Fax: 920-2148 or 906-6579
REGION 1
Shop #10 Icon Mall,
12 Crane Boulevard Fairview,
Montego Bay, St.James
Tel: 971-2306 Or 979-3046
Fax: 940-4720
REGION 2
Shop 10f Pompano Shopping
Complex St. Mary
Tel: 971-2306 or 975-5649
Fax: 940-4720
REGION 3
9 Ward Ave, Mandeville
Tel: 625-4242 Fax: 625-8583
REGION 4
Lot 1, Shop#6 Caribbean Estates
St.Catherine
Tel: (876)631-0335 or (876)632-6424
Fax: (876)633-3522
APPLY ONLINE NOW