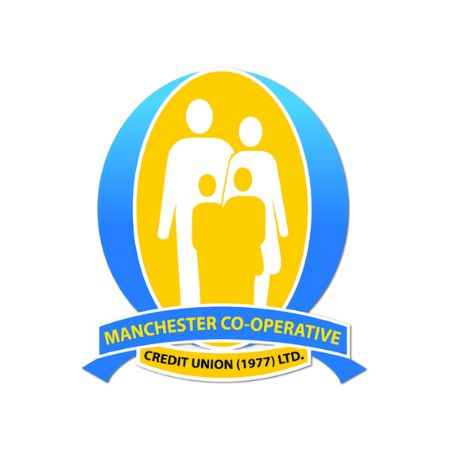 MANCHESTER CO-OPERATIVE CREDIT UNION LIMITED
"Where service exceeds expectations"
Manchester Co-operative Credit Union (1977) Limited was founded under the new vision for one big Parish Credit Union and since there was already a "Manchester" all that was needed to differentiate them was the year "1977", thus Manchester (1977). 
MANCHESTERCCU is a member of the Jamaica Co-operative Credit Union League, the trade association representing the interests of Credit Unions in Jamaica
Click the link below to learn more about this amazing Credit union and its services:
Who May Join?
Persons residing, working, or living in Manchester 

Resident within a 20mile radius of Christiana 

Persons born in Manchester 

Relatives of members spouse, parents, brother, sister, children, and grandchildren
APPLY ONLINE NOW
Head Office & Mandeville Branch
2 Main Street, Mandeville
Manchester, Jamaica, W.I.
P.O. Box 533
LOCATION
Christiana Branch
Main Street, Christiana
Manchester, Jamaica, W.I.
P.O. Box 17