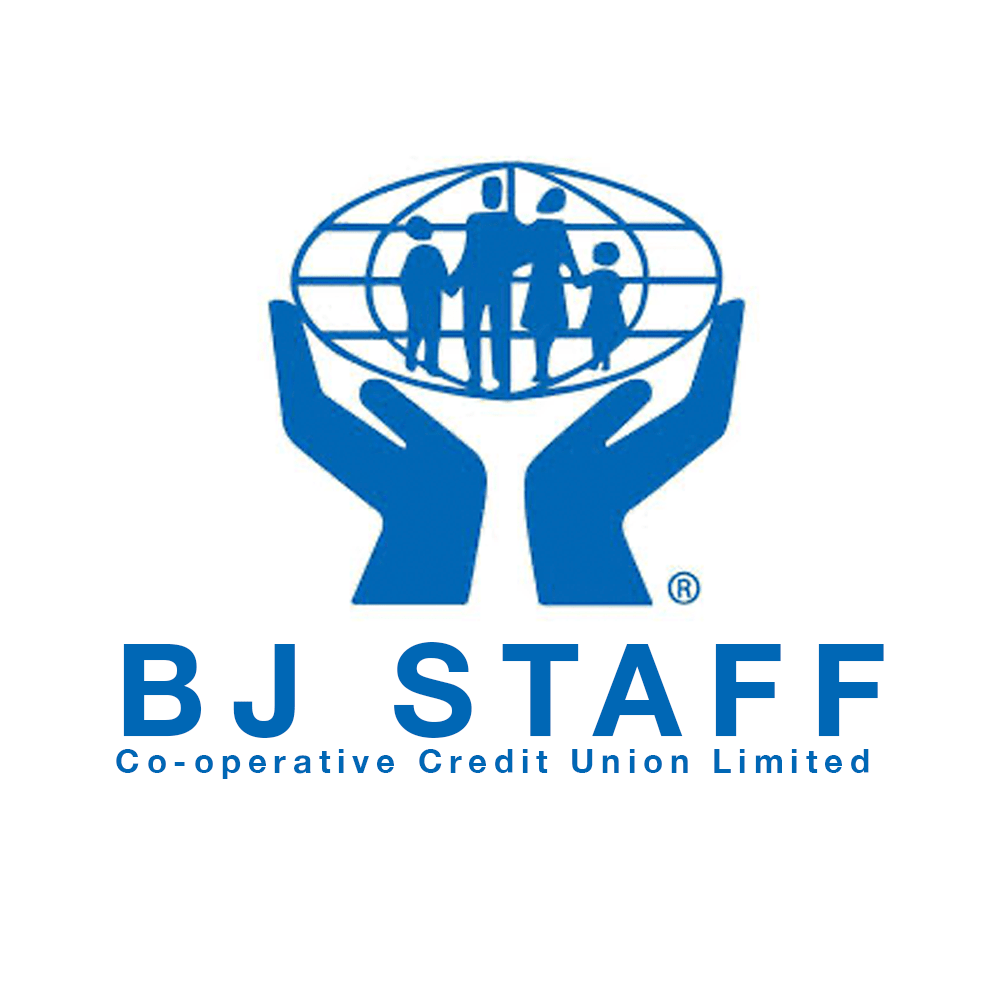 BJ STAFF CO-OPERATIVE CREDIT UNION LIMITED
The BJ Staff Cooperative Credit Union Ltd. officially opened its doors for business on 7th July 1964 under the stewardship of Mr. Austin McLaren, founder, President and Chair of the Board. 
BJ Staff CCU is a member of the Jamaica Co-operative Credit Union League, the trade association representing the interests of Credit Unions in Jamaica.
Click the links below to learn more about this amazing Credit union and its services:
Who May Join
Staff and ex-staff of Bank of Jamaica.
Bank of Jamaica Bldg,
Nethersole Pl,
Kingston, Jamaica
info@bjstaffcreditunion.com
1876-922-0750
Extn 3509 -11/13
1876-948-6047
1876-967-1783