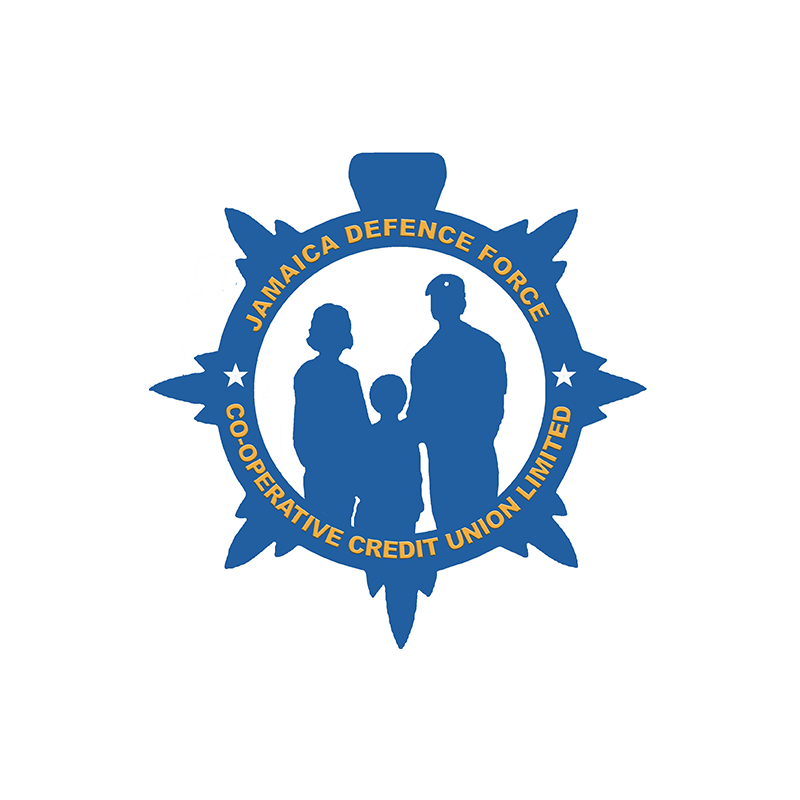 JAMAICA DEFENCE FORCE CO-OPERATIVE CREDIT UNION LIMITED
Recognizing the need for direct action members of the group which included; Mr. Ervin Grey, Mr. Basil Williamson, Ms. Joyce Marshall, Mrs. Cynthia Bruff and Mr. Luther Bruff began examining the feasibility of a Credit Union for the J.D.F. After approximately twelve months of careful research and planning, spearheaded by Mr. Grey, the J.D.F Co-operative Credit Union was registered as a member of the Co-operative Societies of Jamaica on December 19, 1963. 
JDFCCU is a member of the Jamaica Co-operative Credit Union League, the trade association representing the interests of Credit Unions in Jamaica.
Click the links below to learn more about this amazing Credit union and its services:
Who Can Become a Member?
 Serving and ex-serving military employees of the JDF
Current or former civilian employees of the JDF
Adult members of the Jamaica Combined Cadet Force
Employees and members of organizations affiliated with the Jamaica Defence Force and the JDF Credit Union (i.e. suppliers, service providers, professionals, groups, associations, Institutions, etc)
Employees of other credit unions and co-operatives
Relatives of members
APPLY ONLINE NOW
CONTACT US
Address: Up Park Camp,
Kingston 5
Phone: (876)926-3870
(876) 906-9118
(876) 906-3286
(876)926-8121-9 Ext: 2524-2526
Fax:(876) 960-5577